This Valentine's Day, Experience the romance Mumbai has to offer
Mumbai, or Bombay for those who LOVE the city, has always had a special place for us in our hearts. With its majestic views and lifestyle full of glitz, glamour, and all that jazz. Wherever you are, it gives you a fresh, new perspective on life that gets you to appreciate everything you have in your life. In this case, the one would be your partner. What better way to add milestones to your love story, than spend time together, creating memories in the most Romantic places in Mumbai?
So, This Valentine's Day we at Things2do could not help but mention a few places which have been the perfect spot for couples in Mumbai to feel love in the air! Here are a few places where you and your partner can chill or hang out on your Valentine's Day date in Mumbai.
1The Romance Capital of Mumbai- Marine Drive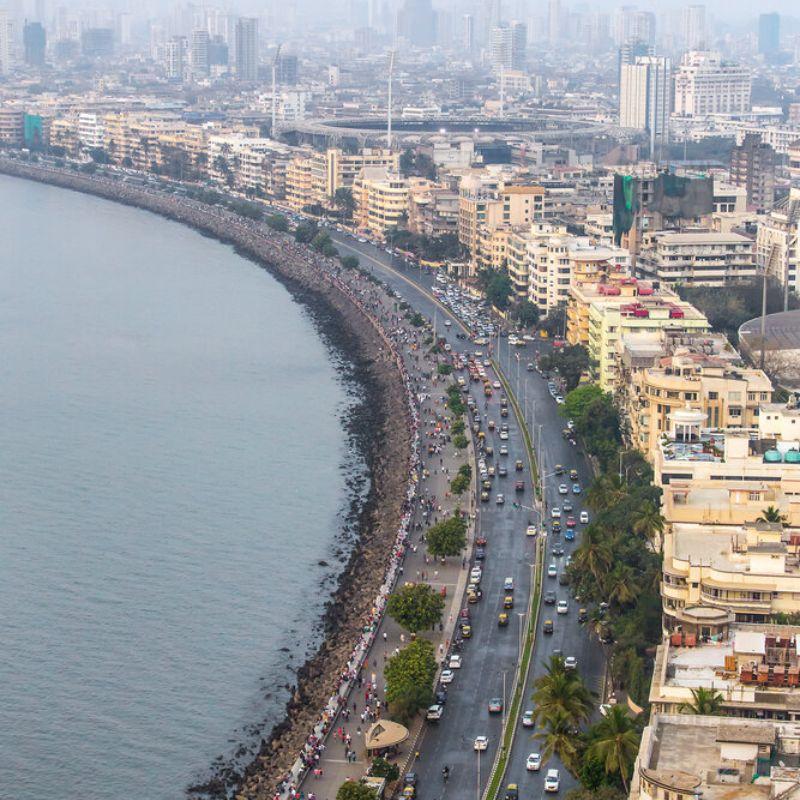 A timeless classic for Mumbaikars, this historical and mesmerising waterfront promenade, also known as the Queen's necklace, is THE most popular place for couples to enjoy the romance that only a Marine Drive sunset can offer. Love confessions here are nothing short of a fairytale Bollywood romance, inspiring countless Bollywood movies and love stories.
2Love Rocks at Bandstand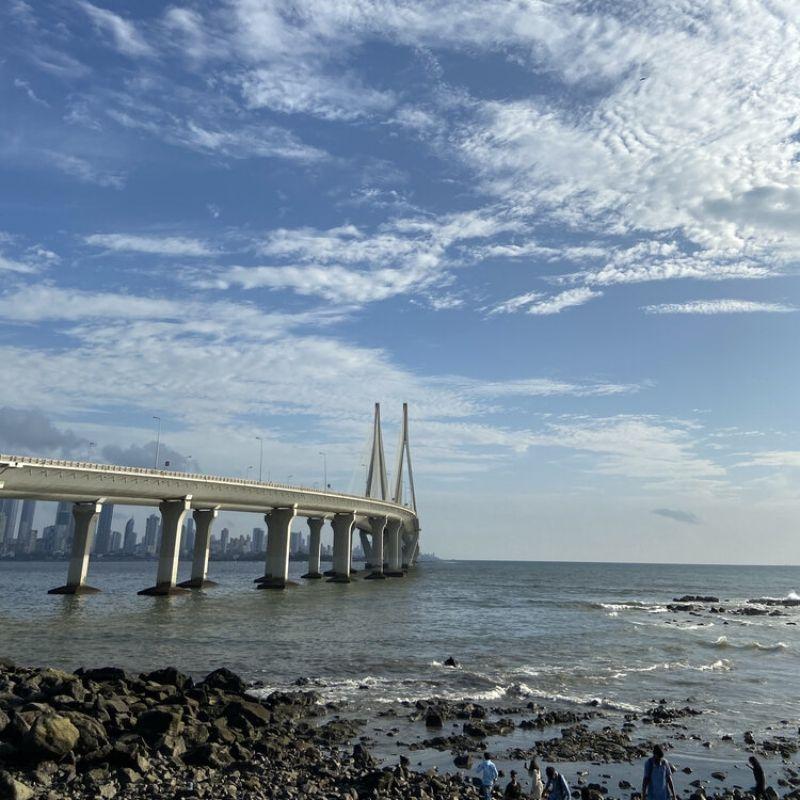 If you have ever been to this cute little corner of Bandra then you know exactly what we are talking about. When the tide is low as if on cue, the rocks are thronged by couples looking for an intimate moment in each other's arms against one of the most beautiful backdrops a city can offer. It is one of the most beautiful phenomena to ever exist and a visit to Bandstand is a ritual for nearly every couple.
3Dig into your Romantic Life at Carter Road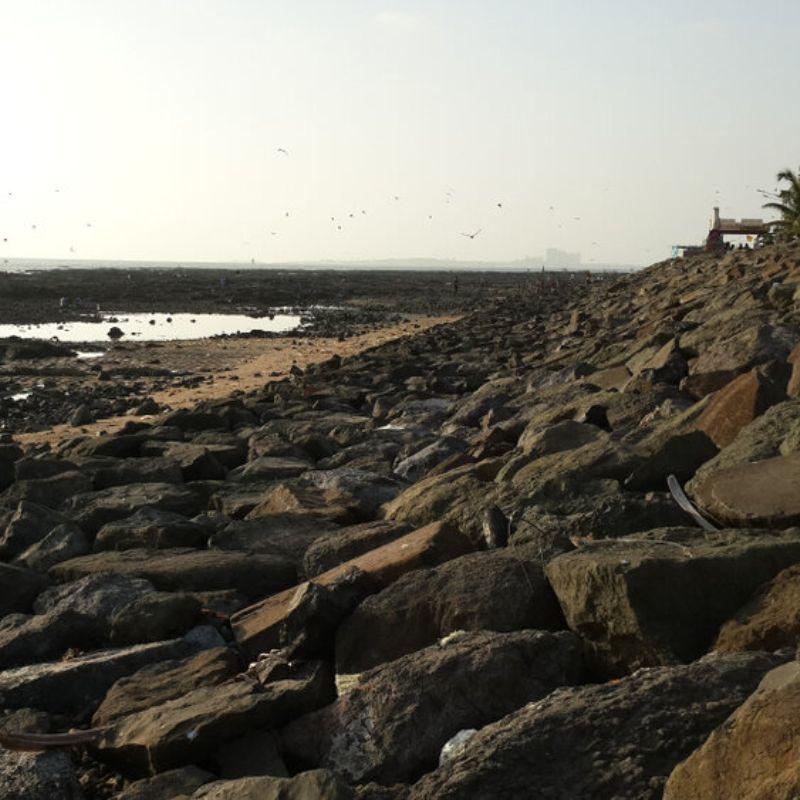 Do you and your partner find the intimacy of feeding your partner very cutely romantic? Then Carter Road is the perfect place for Valentine's date. Located right next to Bandstand, Bandra's second seafront promenade is thronged with cute little eateries, cafes, and bars with a delectable selection of amazing foods. Carter Road is waiting for you and your partner to come and enjoy your date while enjoying the blissful breeze by the Arabian Sea.
4Chota Kashmir – Your Own Little Slice of Heaven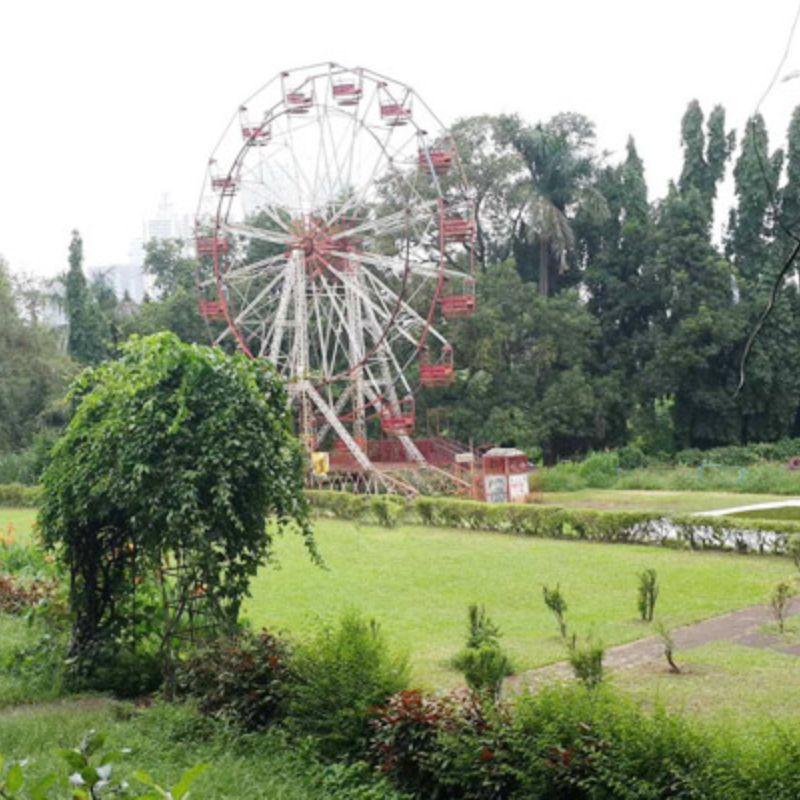 In a loud and bustling city like Mumbai, it is hard to find a nice quiet spot for a romantic moment uninterrupted by huge crowds. A small, forest-covered paradise that is hidden from the outside world. A romantic boating ride in a beautiful little lake and its privacy is something your partner is sure to appreciate.
5Romance in Nature at Sanjay Gandhi National Park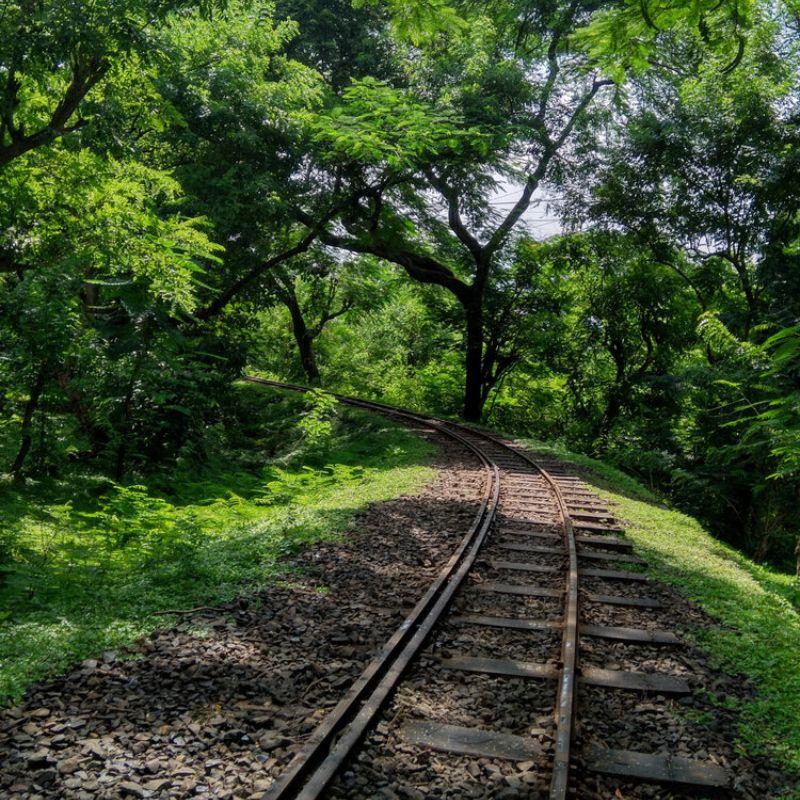 A romantic date is whatever you and your partner enjoy doing in each other's company. It really is as simple as that. So, in a world where romantic dinners are the expected norm, a date in a scenic national park is the perfect opportunity to show your partner that you can always keep things fresh and want to let them know you want many more such experiences in the future.
6The magic of 90's romance with DDLJ at the Maratha Mandir theatre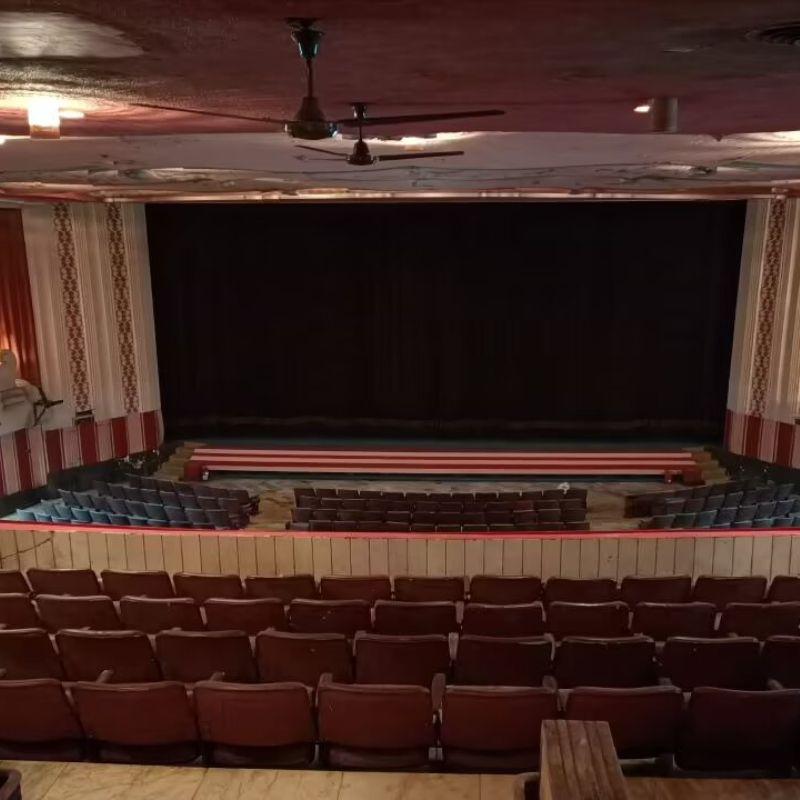 A love story for all of eternity, this experience offers you an opportunity to turn back time to the days of old-school romance. Nostalgic retro vibes, watching an epic love story play out whilst you are snuggled up against your partner, could there be anything more simple yet top-of-the-line than this?
7The serene sights of Versova Beach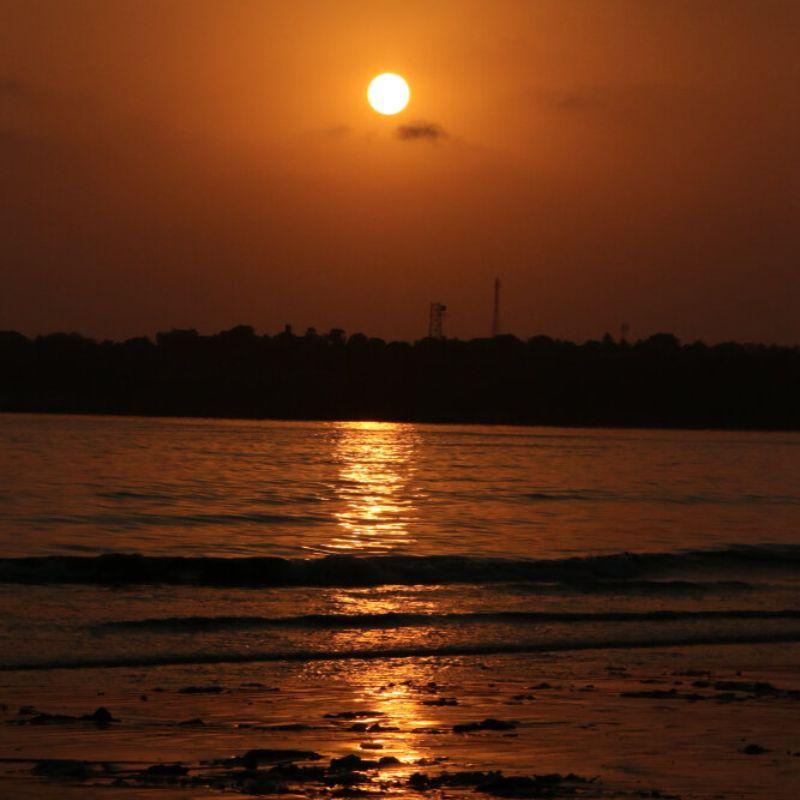 If you think this is just as crowded and dirty as Juhu beach then we at things2do encourage you to think once more. A clean, pristine, and secluded beach, it offers the peace and privacy that you and your partner are looking for to conclude a perfect Valentine's Day date.
Whatever you have planned and whichever new experience you chose to have with your partner this year, there is nothing wrong with putting a cherry on top of this super-duper romantic day. Mumbai is a city that has always used its natural beauty as well as its glamour to mesmerise and inspire romances and classic love stories. We hope this guide helps you have an unforgettable day. For more fun and engaging content about Mumbai, follow us on Instagram @things2doinmumbai and on www.Things2.do